Get Rates Now
See the Latest Electricity & Gas Rates
US Grid Wholesale is the leading provider of online commodity pricing through our cutting edge online platform that allows Customers to quickly compare pricing from multiple sources. Securing the lowest rate through our proprietary pricing platform ensures you're getting the most up to date rates and lowest pricing available.
Bringing You the Lowest Rates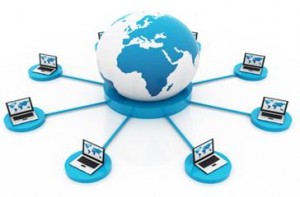 US Grid Energy has exclusive sourcing arrangements with the top energy providers in order to secure you not only the lowest price but also the right plan and term for your business. US Grid Energy uses its secure energy portal in order to bid down energy providers to compete for your business. Our online platform automatically tracks market conditions and trends in order to keep our Customers ahead of the market.
Instant Online Quotes
Our online platform compares only the highest rated energy providers and provides pricing instantly. There's no obligation to get a quote or sign a contract in order to take advantage of our portal however these preferred terms are only available through our portal and expire close of market each day.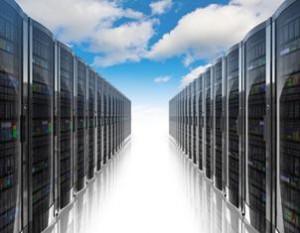 Cutting-Edge Comparison Tool
We analyze the energy market to see how rates are trending, provide you with a side-by-side analysis of your current provider against your new provider, and even calculate your potential bottom-line savings.
Customized Quotes
A custom quote gives those Customers with exceptional load profiles the ability to receive special pricing based of their exact load pattern which can result in even lower rates. Click here to get your Custom quote Today!
Experienced Professionals
US Grid Energy only employee's individuals with a minimum of 5 years of energy experience and market knowledge to ensure you have a professional with a track record of success and not a greenhorn learning at your expense. Our employees come to us with a Customer first attitude and passion for providing the very best service and price available in the market.